Decorated Cakes in Bakeries and Cake Shops ---BAKERY-Mexico
PROFRESH lamps emit minimal levels of the damaging visible spectrum and ultraviolet radiation
, and thus can increase bakery shelf life by up to 50%.
Here comes Color Distortion of Decorated Cakes in Merchandisers in Mexico.
Bakery merchandiser lighting can distort the true colors of decorative cake displays, making cake
icing and fruit toppings appear unappetizing. The fluorescent lamps often used in supermarket
in-store bakeries are skewed to emphasize yellow and green, and do not display white or red colors accurately.
Celebration cake displays featuring colorful cake decorations and cakes topped with whipped cream and fresh fruits such as strawberries, raspberries, and kiwis need to be illuminated with bakery display case lighting that will reveal the natural colors of these desserts.
PROFRESH bakery display case lighting is balanced for true color definition, revealing the bright red of a strawberry without compromising the pure white of the surrounding whipped cream.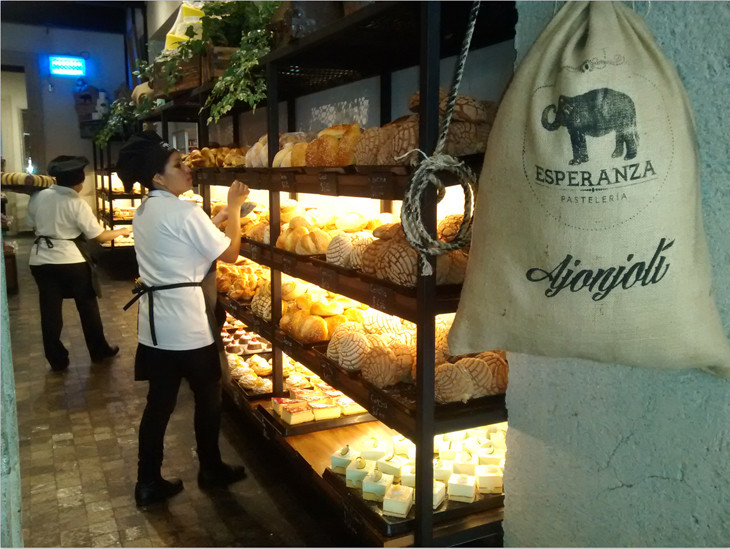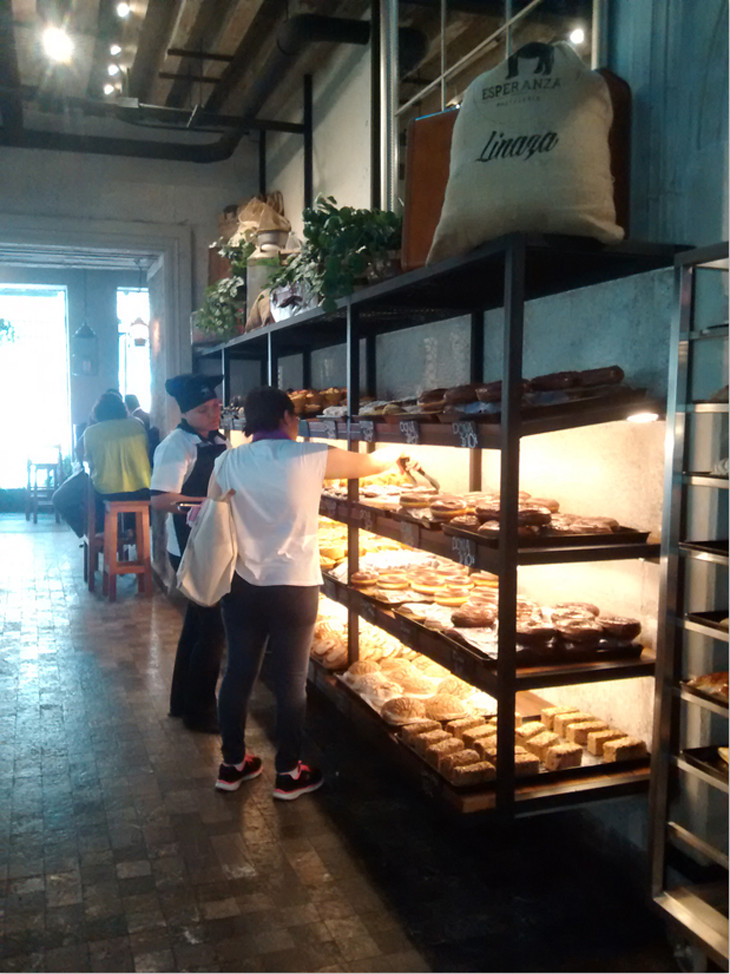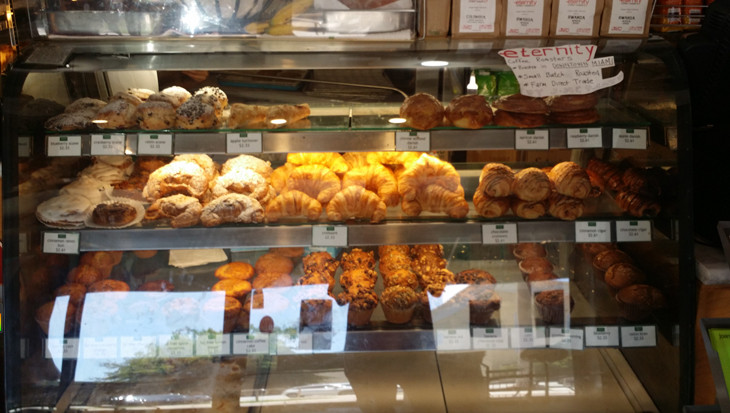 Profresh Pendant Lights 40W in Wal-Mart in Shenzhen China.
2000 pcs of our Profresh Pendant light 40W widely used in Wal-Mart in Shenzhen. As we know Wal-Mart is a big chain supermarket, they plan to change conventional pendant light into all LED Profresh lamps tailored for Meat, Vegetables, Fruits,Deli, Dakery, Dairy in supermarket one by one. Profresh has raised greatly attention from world famous supermarkets. We are the top professional food lighting solutions with tailored solution to makes meat looks more fresh, bread loos more attractive and tasty. Fruits and vegetables are more luxuriant and green compared to traditional lighting.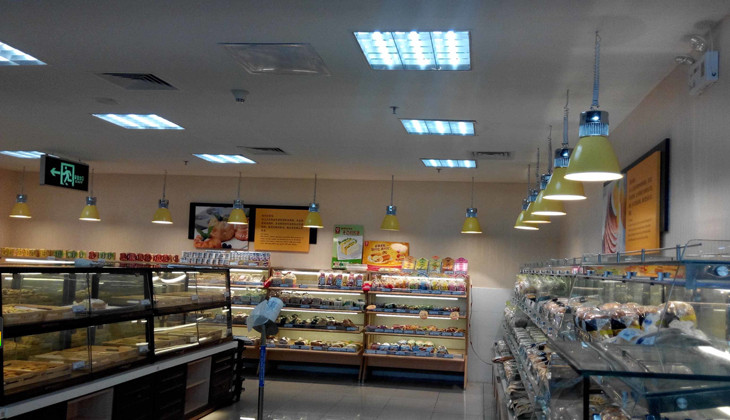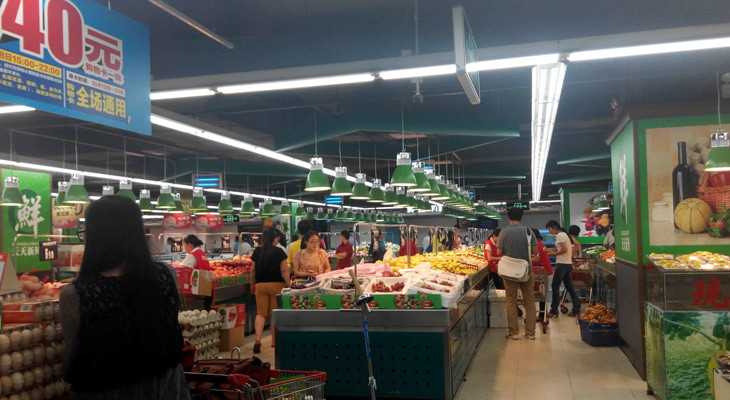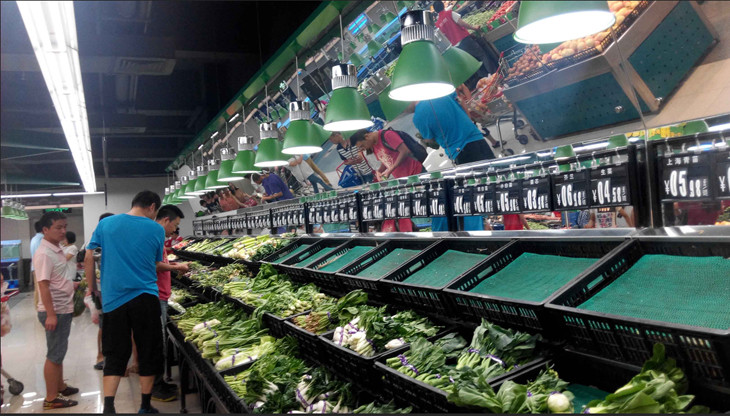 Name:

KAPATA Marketing Dept
Tel:

0086-0755-23701053
Email
WhatsApp
Skype
Address:

4F,Building A1,Yilai Industrial Park,Shiyan,Shuitian Rd, Bao'an,Shenzhen, China