Profresh B9 AC85-265V led shelf lights with magnet clips backside CE 3 years warranty
NEW products in 2018 year
Profresh B9 AC85-265V led shelf lights / led fresh lights with magnet clips backside CE 3 years warranty

Different sizes available :600mm 900mm 1200mm 1500mm etc
Watts :6W 9W 12W 15W
Different customized colours accordingly to different food applications : Meat, Bakery, Deli, Green,Dairy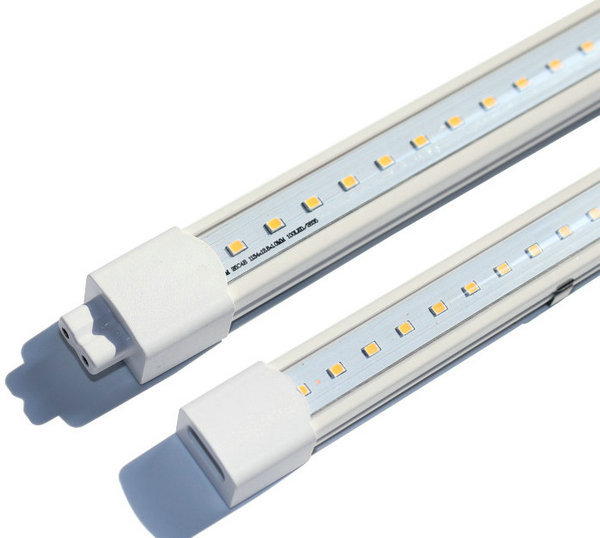 Different installation way , by fixed clips or magnet clips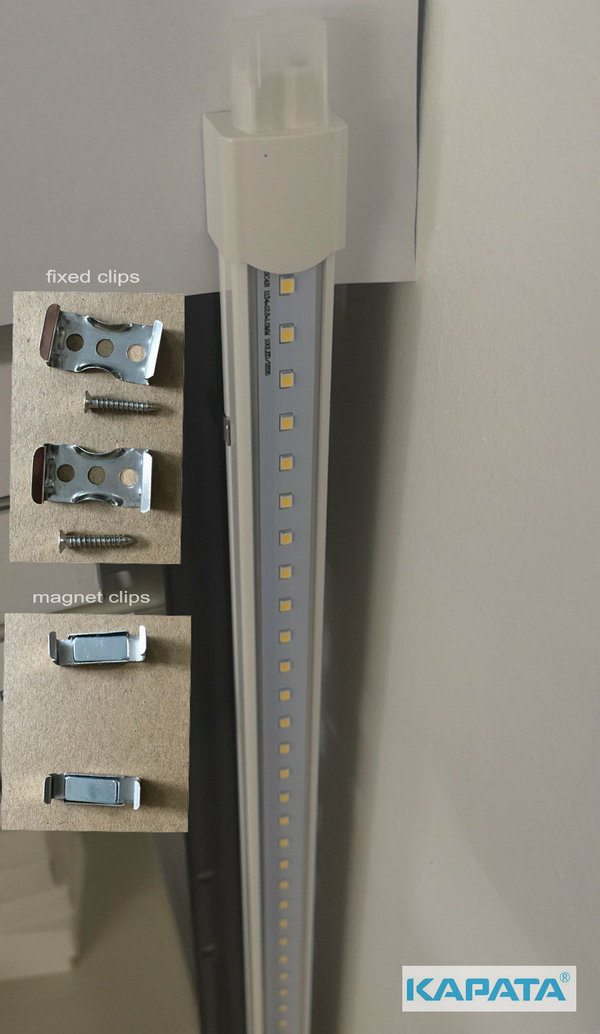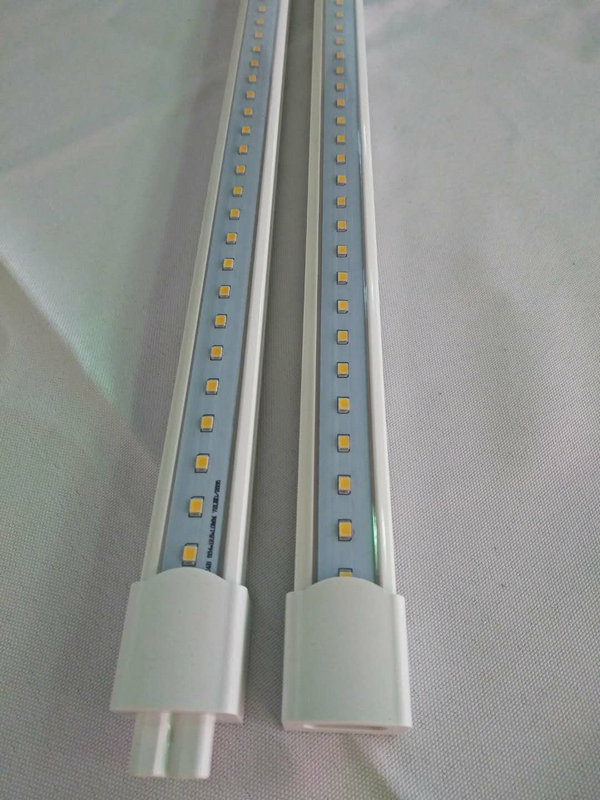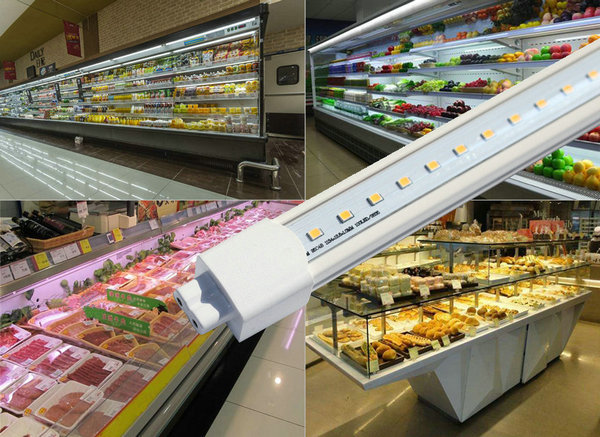 Also can be CCT adjustable ,one bar works as several ones, to reduce stock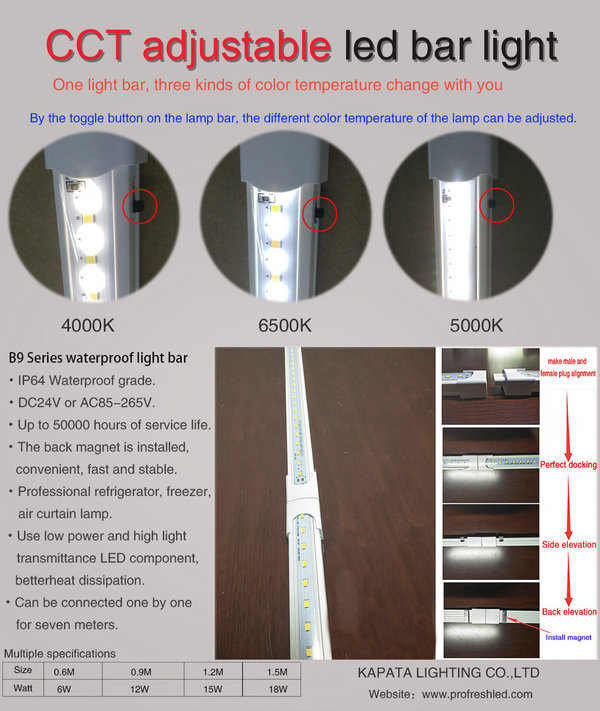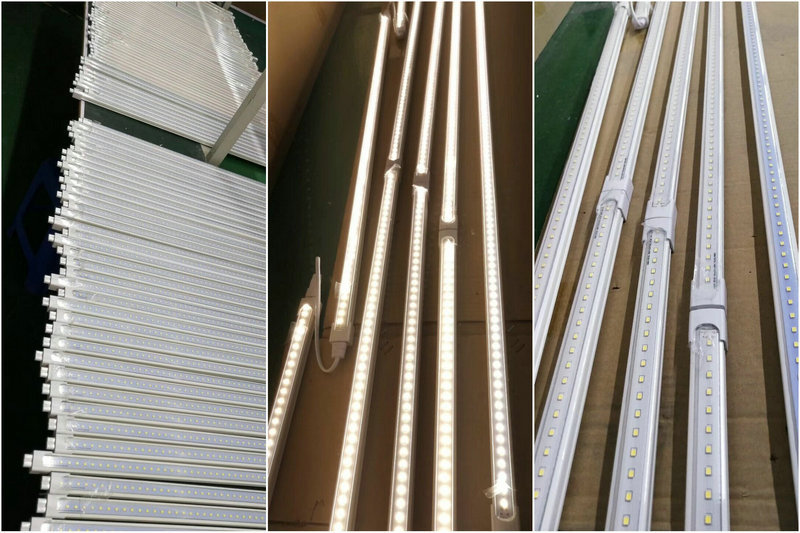 KAPATA is special research of food display lighting solutions, devote to keeping the food more fresh and health.
With its special customized light colour,high visibility,low heat and no infrared & ultraviolet.We aready worked with the Chinese Light Center and Agriculture University.
This solution abosolutely lead to best competitive for foodapplication,improve the ambience and aesthetic apeal of food products and merchandise,ultimately resulting in better overall shopping experience,which makes a difference to every bottom line.
Warmly welcome for you to get free samples from KAPATA sales dept info@kptled.com
Marketing Dept
Ella Zhang
10th Jan 2018