2018 KAPATA new arrival-B8 no darkness led bar light with magnet inside CE/ROHS Patent model
Patent design with nice shape interconnected LED bar lights (IP40, DC24V, external driver)
1) Interconnected no darkness with inner connector can bring more luminous and perfect display effect;
2) Inside magnets on the back for easier installation, can also be with fixed clips or rotatable magnetic clips for your options;
3) Improvement patent design with more competitive price.
4)The bar lights can connect directly, NO dark space, make merchandise more glamorous. Maximum could connect 7meters long without drop off.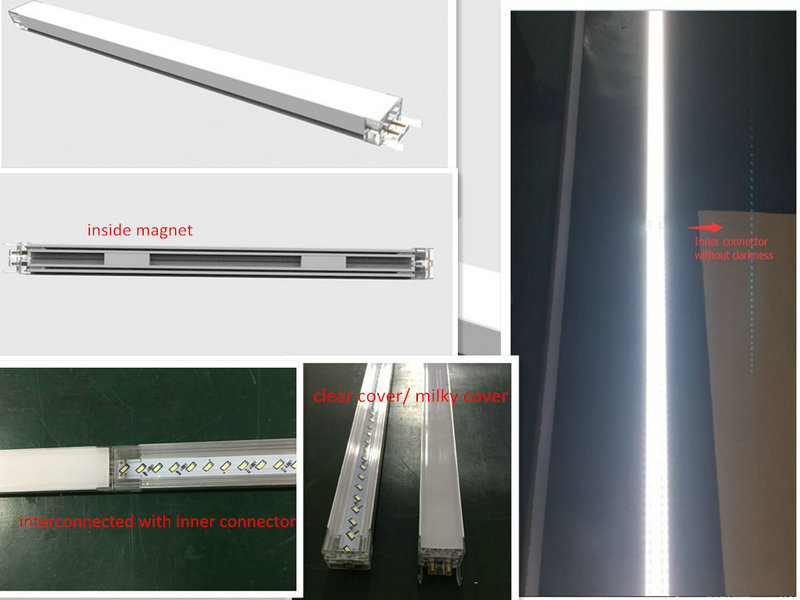 KAPATA's food display lighting solutions totally different with common commercial lightings, besides the main function,KAPATA focus on :
1):Non-polluted work-art :for our lightings, don't have any glue,but the IP degree can reach IP65.
2):Easy installation
3):Safety spectrum lighting
4):Nutrition
5):Keep foods fresh longer
6):Sterilization
7):Reduce product shrinkage and discard rates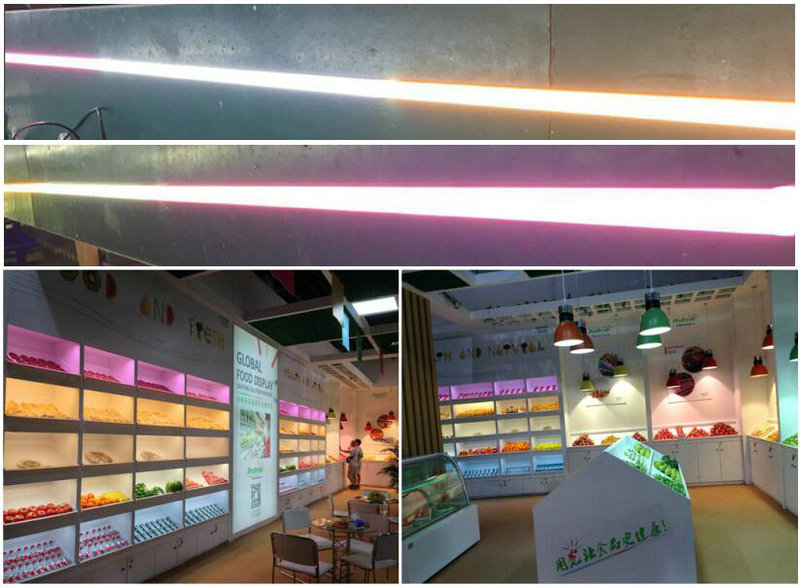 For more info and updated quotation,welcome to contact with KOXIN sales group .
KAPATA Marketing dept